Predict Motions
Predict quiscent periods and extreme motion events in the next minutes: on board and real time
Decision Support
Provide the crew the information they need to operate with confidence in challenging seas
Less Risk
Reduce operational risk up to 10 times compared to operating without a WavePredictor
More Uptime
Operate safely in seas of up to 20% above the conventional limits

"Less Risk, More Uptime!"
Foresee quiesent periods and perfectly time the most critical part of your offshore operation. Or get a warning when upcomming ship motions are likely to cross set limits in the next minutes. This is all possible with the Next Ocean WavePredictor.
Red light: seconds to next workable window
Green light: seconds left to safely perform operation
Decision Support System for critical offshore operations
Using conventional pulse radar technology
Extensively tested in operational conditions
Backed by numerous commercial and governmental organisations
Products Overview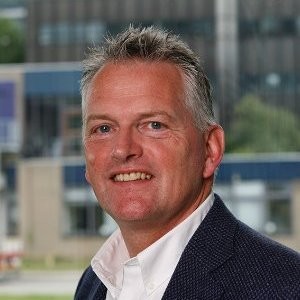 Jan Hoegee
Chairman Offshore Energy Innovation Award 2017
The problem of anticipating on severe wave conditions impacting operations at sea is a paramount one. Next Ocean's innovation includes analytics to come up with huge cost savings, improving safety of operations and realizing better use of assets at sea. It is a nice tool and 'easy to understand'.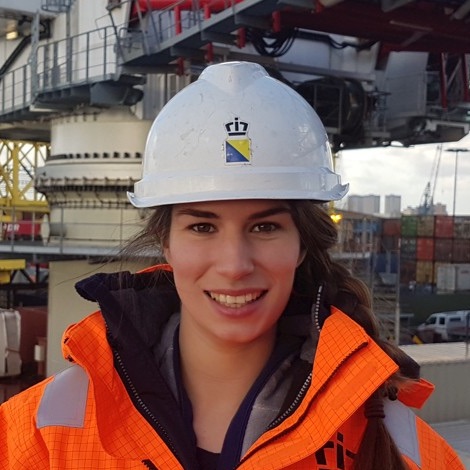 Emeline Veit
Hydrographic Surveyor
Seeing the predictions and experience the predicted motions moments later is truly mesmerising.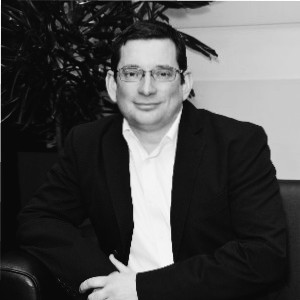 Stephen Bolton
CEO Bibby Marine
By Using Next Ocean's technology onboard the Wave Master 1 we are starting to gain crucial insights into metcoean conditions and behaviours that, in time, will allow us to make more informed decisions on how to set up a vessel to undertake a transfer in complex sea states whilst maintaining the same or higher levels of safety.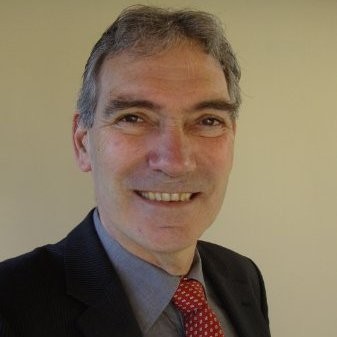 Niek Spiljard
Managing Director Vroon Offshore Services
At Vroon Offshore Services we volunteered to test the system and we see a great benefit in the application of the Next Ocean WavePredictor. Onboard availability of information on the incoming waves improves the safety and has the potential to increase the efficiency in various offshore operations.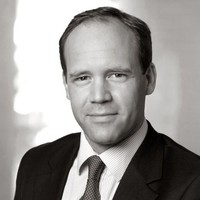 Caspar Spreter
Managing Director WINDEA Offshore
The benefits of Next Ocean's wave prediction technology are obvious. Making the behavior of vessels or floating structures in waves more predictable will positively impact the safety and efficiency of numerous operations at sea, e.g. offshore personnel and material transfers to wind turbines and helicopter operations on vessels during both windfarm installation and O&M.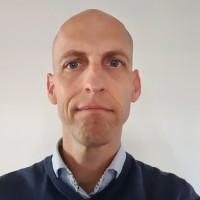 Simon Anink
General Manager Acta Marine
For many years it has not been possible to accurately measure from a vessel wave height, wave directional spread, multi peak wave periods and predict short term windows of opportunity all at the same time. With Next Ocean's X-band radar technology that objective seems to be in sight. Acta Marine has supported Next Ocean now for already 4 years and we have seen the technology in time mature to a commercially viable product that will enable us to further support our operations in making it more efficient and safe.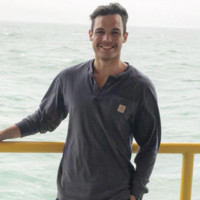 Fernando Biwer
Marine Engineers Beneficial Association
Working at sea requires the ability to safely work with the motions of the ocean. However, at a certain point it is safer to stand-by momentarily and wait for extreme motions to pass. A means to predict wave height impacting a vessel can significantly improve worker safety and broaden the operational window. Having worked on DP vessels I have experienced scenarios in which knowing of an abrupt motion ahead of time would have increased safety and confidence in the operation.
Innovative technology: how does it work?
Next Ocean is the first company world wide to succesfully deploy this innovative technology in the field using no more than a conventional X-band pulse radar. These radars are better known as the 'navigation radar': every offshore going vessel has one.
Next Ocean has developed innovative algorithms that provide valuable information: real-time prediction of approaching waves and the resulting ship motions minutes in advance.