About Next Ocean BV
Next Ocean is a Spin-Off from the Delft University of Technology. The company is founded in 2016 by Peter Naaijen and Karel Roozen. The company has its office in the Buccaneer, an energy and offshore accelerator situated in the city center of Delft.
Peter studied Maritime Technology at Delft University of Technology, specializing in Ship Hydromechanics. During past 12 years, Peter held a position as an assistant professor at the Ship Hydromechanics dept. of Delft University of Technology. Since 2008, Peter's main research topic has been deterministic wave and ship motion prediction from ship radar, leading to various publications.
Karel studied Maritime Technology at Delft University of Technology where he specialized in Ship Hydromechanics. Right after his studies he started as an engineer in the field of ship motion studies. Nowadays he committed himself to commercializing wave and ship motion predicting technology.
Ever since the company was founded, Next Ocean BV has been building strong partnerships with other commercial and non commercial institutes. Situated near several important offshore hubs like Rotterdam, Vlissingen, IJmuiden and Den Helder we use this vibrant climate to its full potential. Where-ever possible we tap into the vast amount of expertise that is available to us via our valued partners.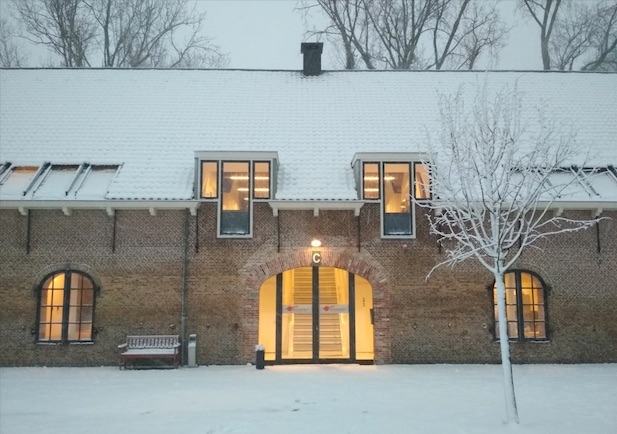 Company Staff
Get in touch with us, feel free to reach out to either of us for specific questions.
Peter Naaijen PhD.
Founder
Research & Development
Karel Roozen MSc.
Founder
Business & Product Development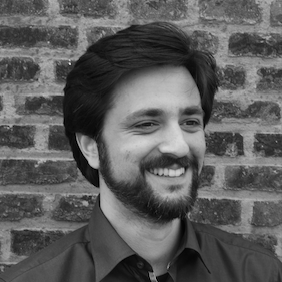 Yperion Bristogiannis MSc.
Software Engineer
Software Development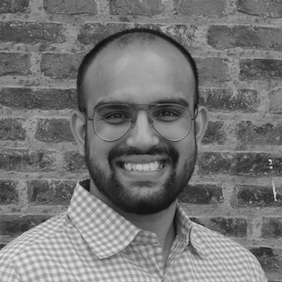 Raghu Paravastu MSc.
Software Engineer
Data Analytics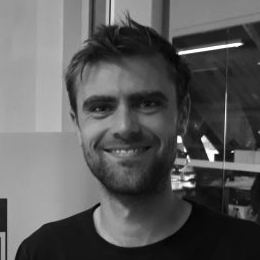 Sander de Haan MSc.
Project Manager
Project Management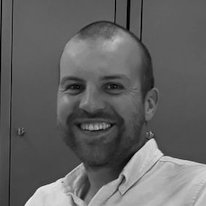 Derk Hillege MSc.
Software Engineer
Software Development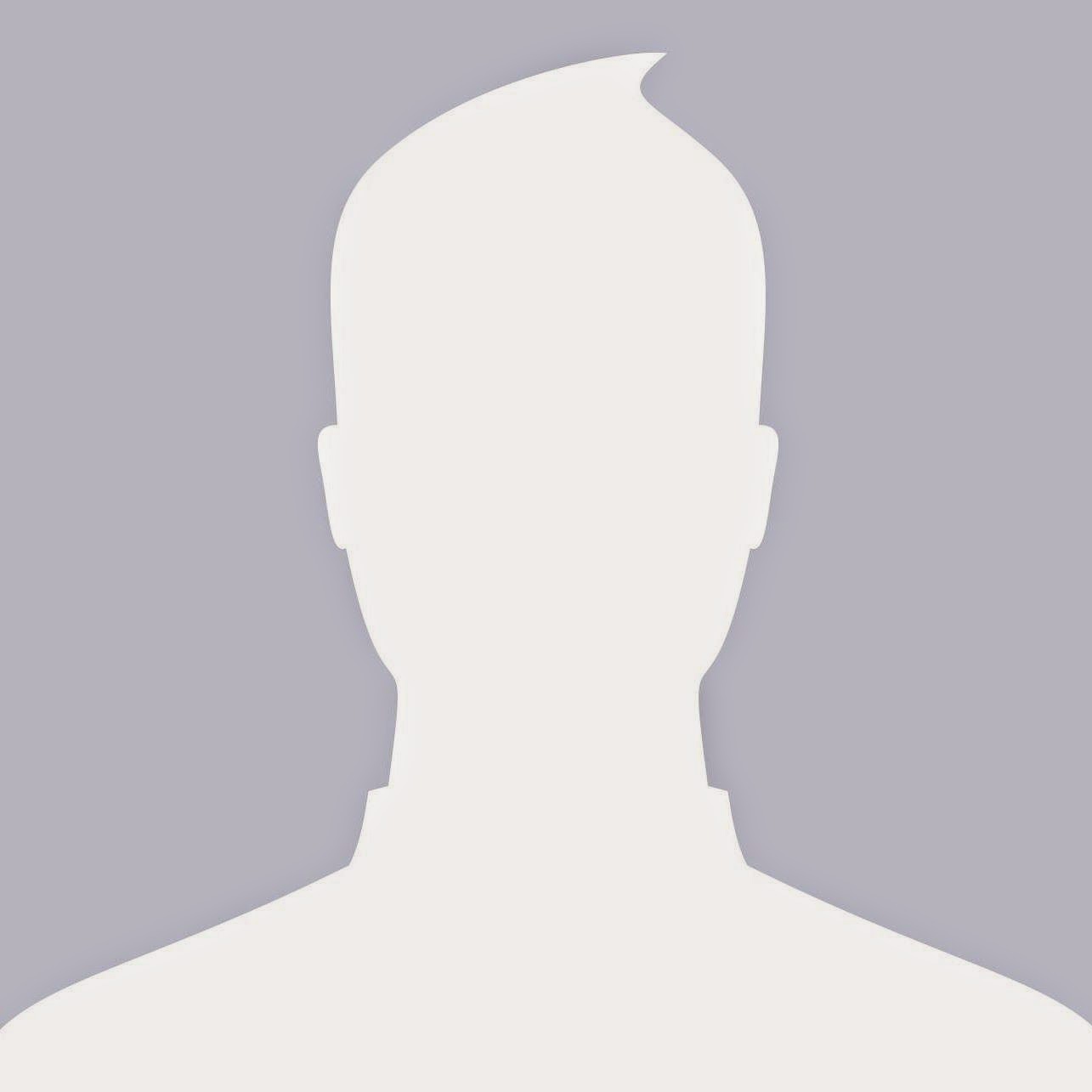 You?
Next Ocean is hiring!
Please contact us for more information on current job vacancies.
Supported by the Community
To quote Jan Hoegee, the jury chairman for the 2017 OEEC Innovation Award: "The problem of anticipating on severe wave conditions impacting operations at sea is a paramount one. Next Ocean's innovation includes analytics to come up with huge cost savings, improving safety of operations and realizing better use of assets at sea. It is a nice tool and 'easy to understand'."
The expert jury of the 2017 OEEC Innovation Award is not the only industry backed panel that acknowledge the impact of Next Ocean's technology. Several steps in the development of both the products offered by Next Ocean and the development of the company have been, and still are, supported by public funding. Most of these public funds are granted by governmental bodies represented by panels consisting of maritime and offshore industry experts.
The development of this technology is further supported by commercial parties that act as pilot partners and as our first customers. We greatly appreciate all support and acknowledgement we receive from the maritime and offshore community. It is inspiring and boosts our inner drives to provide you the products worthy of our slogan: "Less Risk, More Uptime!"