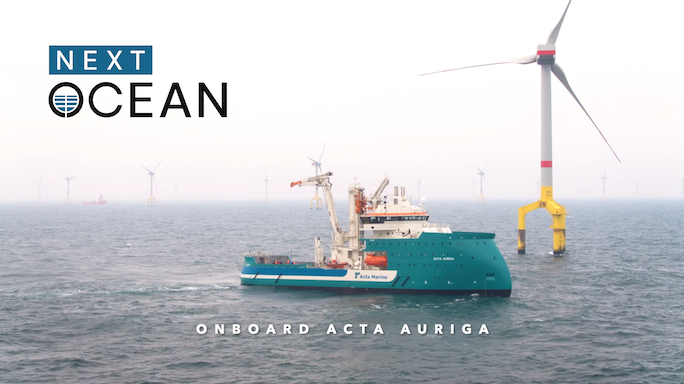 Back in December 2019 our colleague Karel Roozen has been onboard the W2W vessel Acta Auriga to showcase the use of the WavePredictor during cargo and people transfer operations.

All the animated predictions for periods with high and low chances of large motion amplitudes (red/green), were also visible live during the operations.

Contact us to learn more on how the WavePredictor can make your offshore operations more safe and furthermore result in multiple extra workable days on a yearly basis.